Regular price
Sale price
$8.95 CAD
Unit price
per
Sale
Sold out
The slow, rhythmic drops of this bubble timer have a very soothing, mesmerizing effect that will keep children entertained for hours. This sensory liquid bubble timer is perfect for gentle visual stimulation. This moment of relaxation also allows children to see the time passing (1 minute).

This calming and soothing liquid timer encourages autonomy and time management, as well as sensory development.
Excellent customer service
Order shipped and delivered in 5 days
Free shipping over $80 in Canada
30-day money-back guarantee
Payment methods
Secure payment with
View full details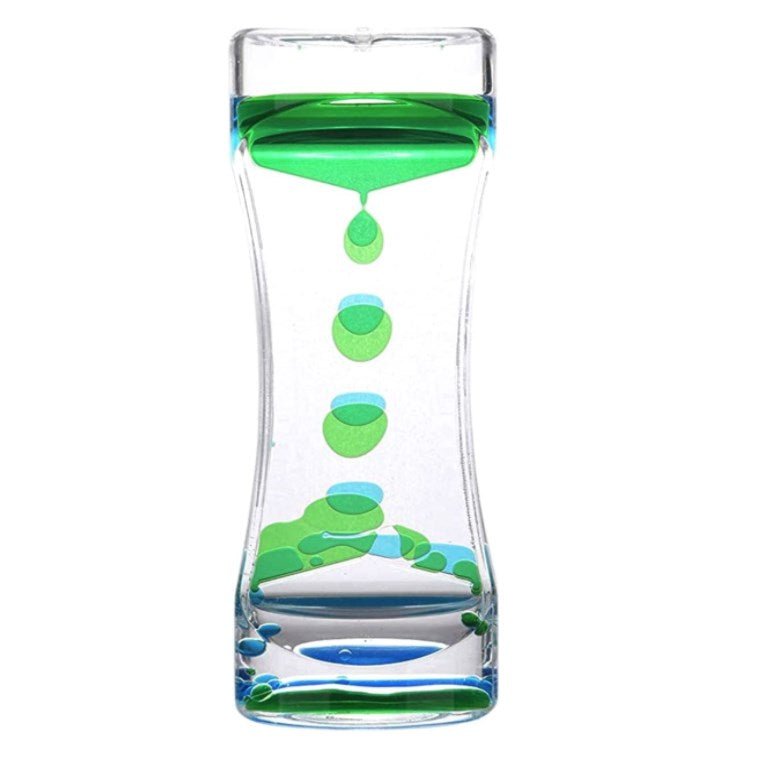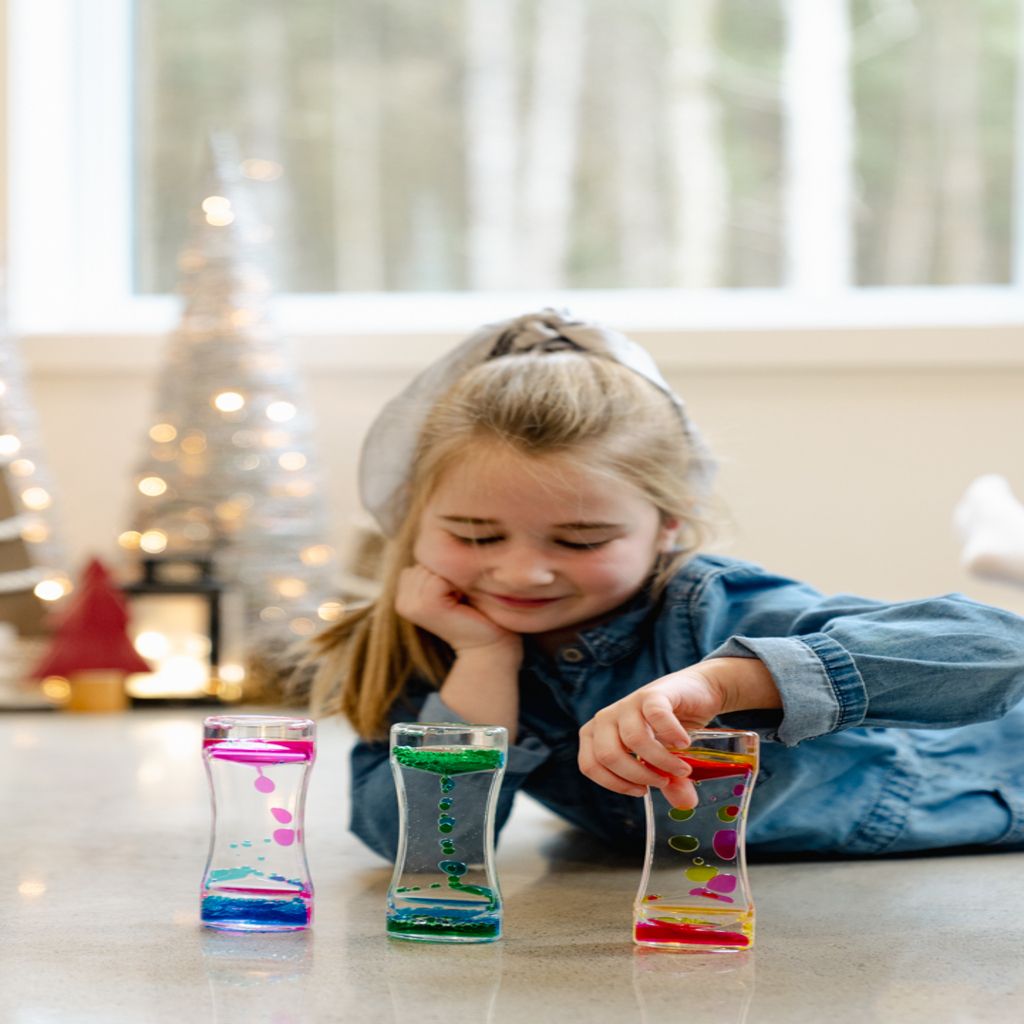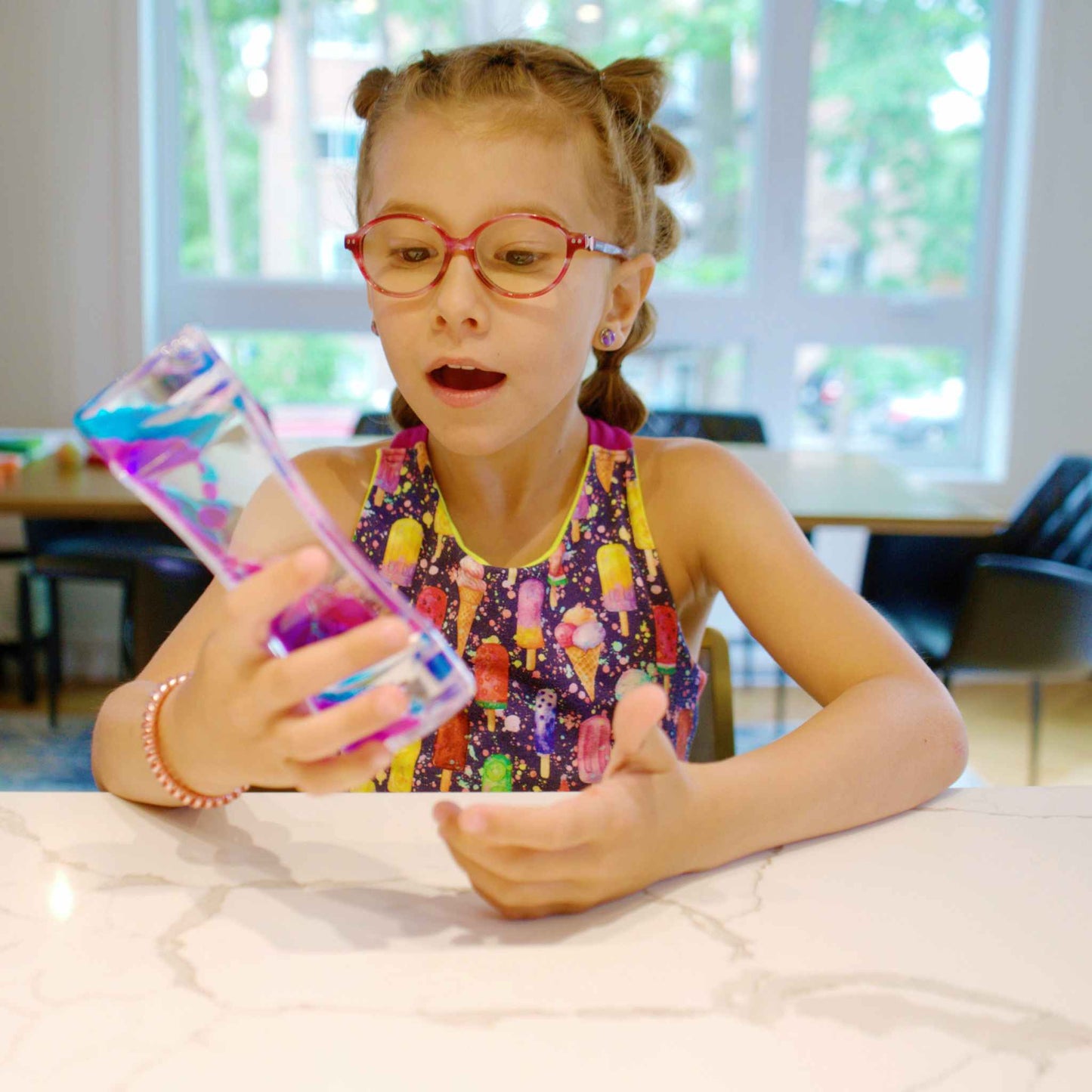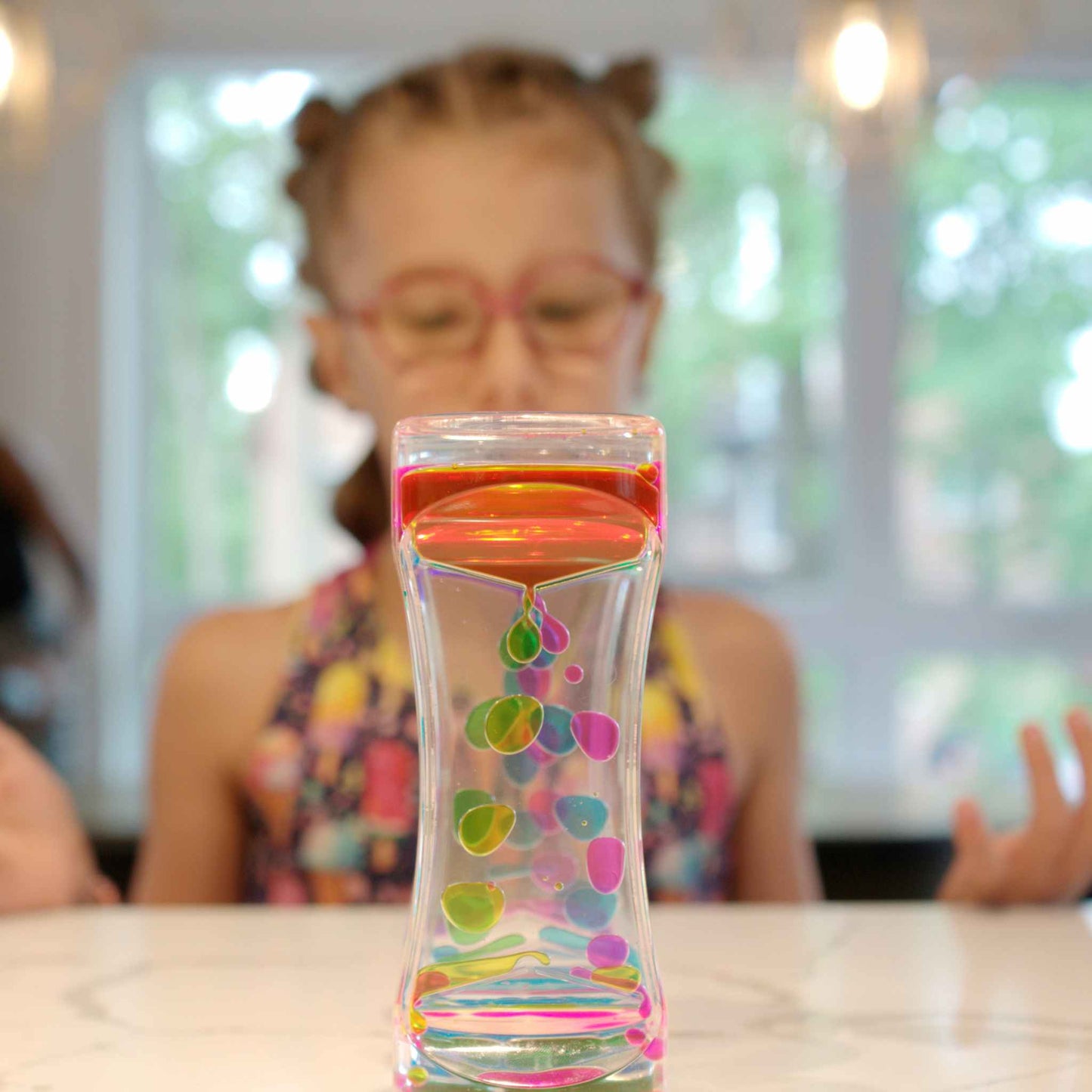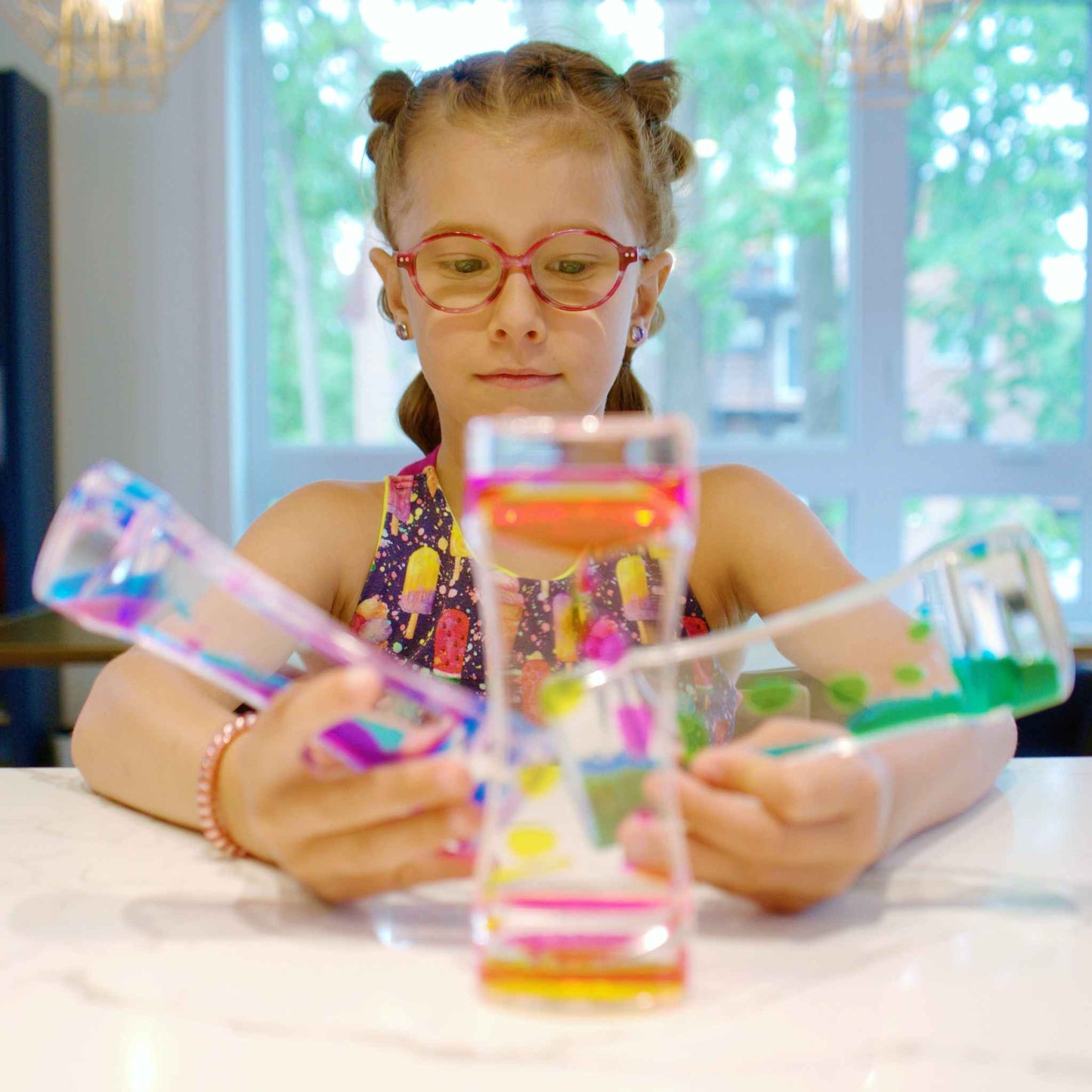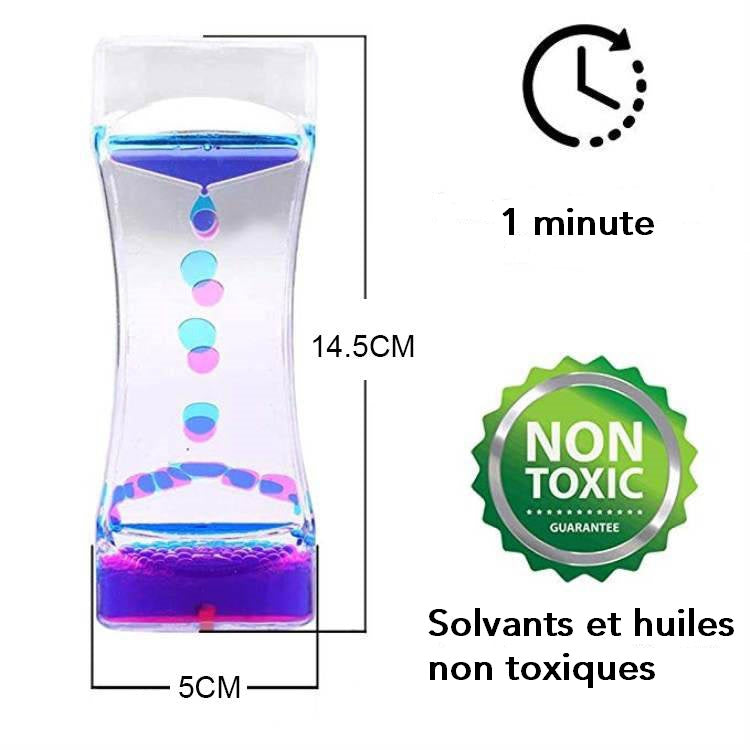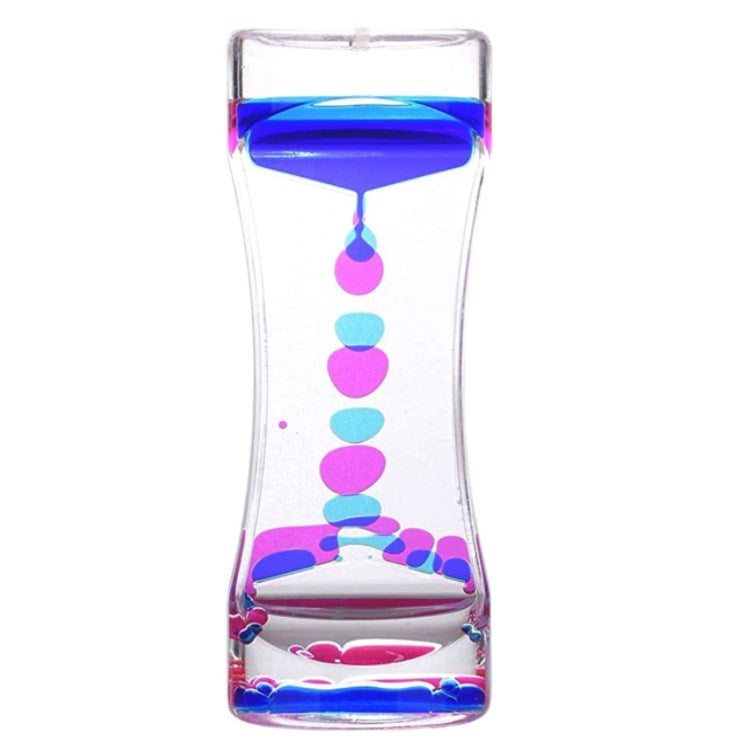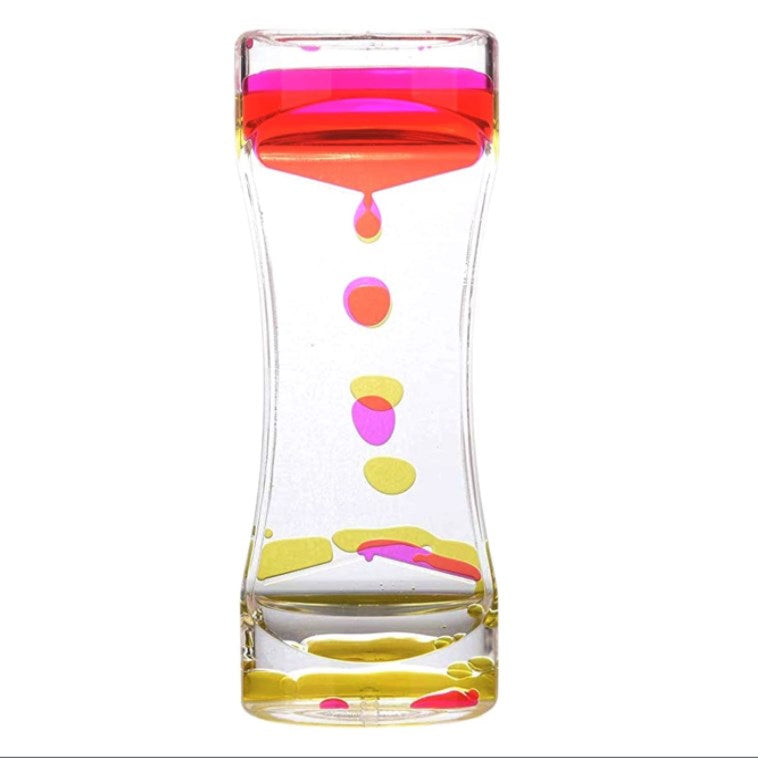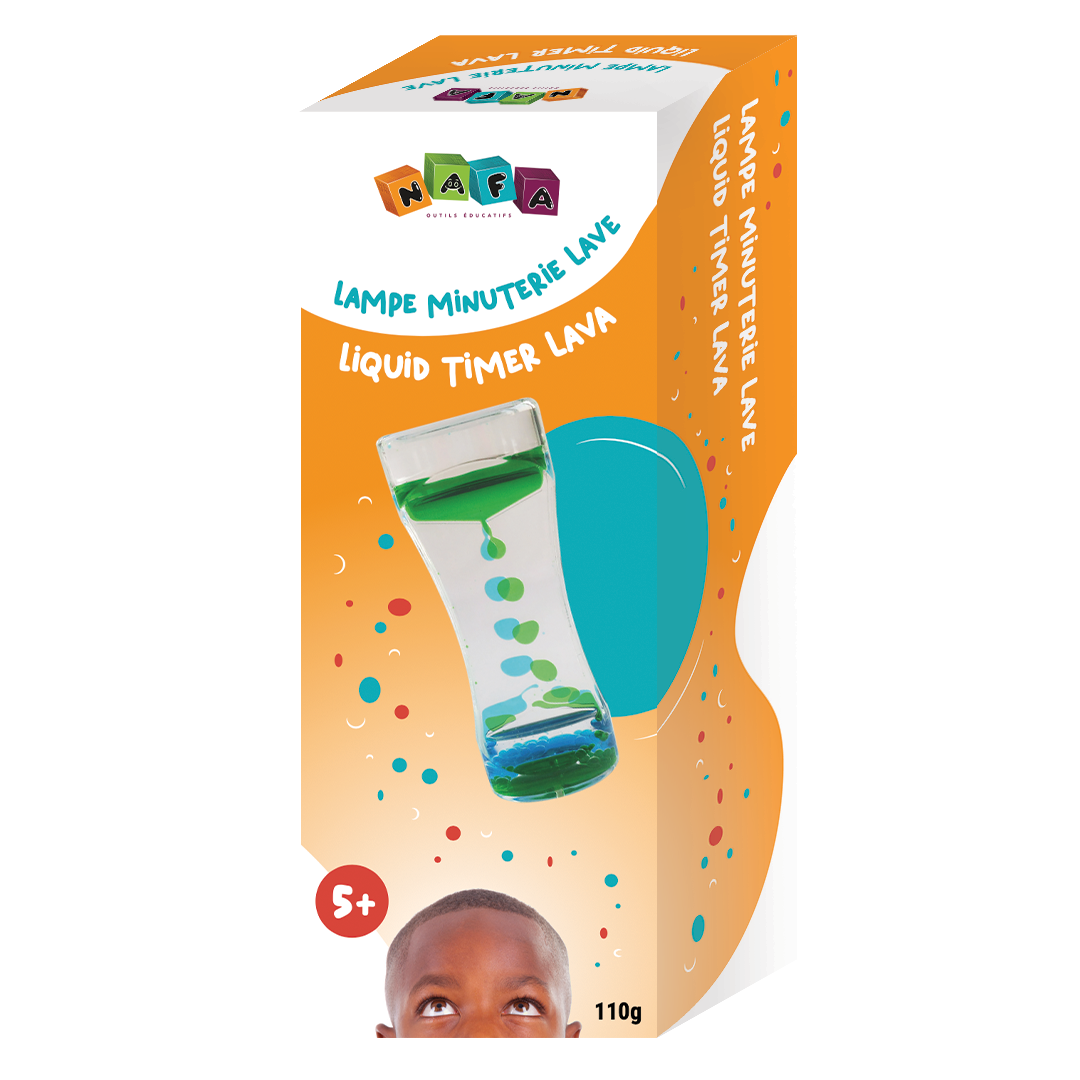 Détails
Technical information
1. Learning the Notions of Time and Duration Perfectly suited to children who can't yet tell the time, NAFA Sensory bubble timer offer a playful approach to understanding the passage of time. The timers' captivating visuals make it easy for children to assimilate the concepts of time duration.
2. Ameliorates Concentration and Fasts Procrastination Breaking up tasks with timers durations helps maintain their concentration and avoid procrastination. Children set goals to achieve during each interval, promoting effective time management.
.
3. Managing Time Allocated to Activities Whether in the classroom or at home, NAFA Sensory timer help your children manage the time allocated to each activity. This skill is essential to promote harmonious and productive organization.
.
4. Calming and Soothing Effect The soothing spectacle of hourglasses flowing has a calming effect on your children, helping them to relax and regain their sense of well-being. It's a particularly useful tool for children with special needs.
| | |
| --- | --- |
| Dimensions | 14.5 x 5.5 x 3.5cm |
| Material | Acrylic |
| recommended age | 5 years + |
| Green Blue | 2021108 |
| Blue/Pink | 2021109 |
| Pink/Yellow | 2021110 |