Our story 🌃 founding
Inspired by an innovative vision of learning and a passion for education, NAFA was born with the objective of combating school failure and guiding every child towards success. As creators of appropriate educational tools, we aspire to make learning both fun and rewarding, and to awaken the unique potential of each child.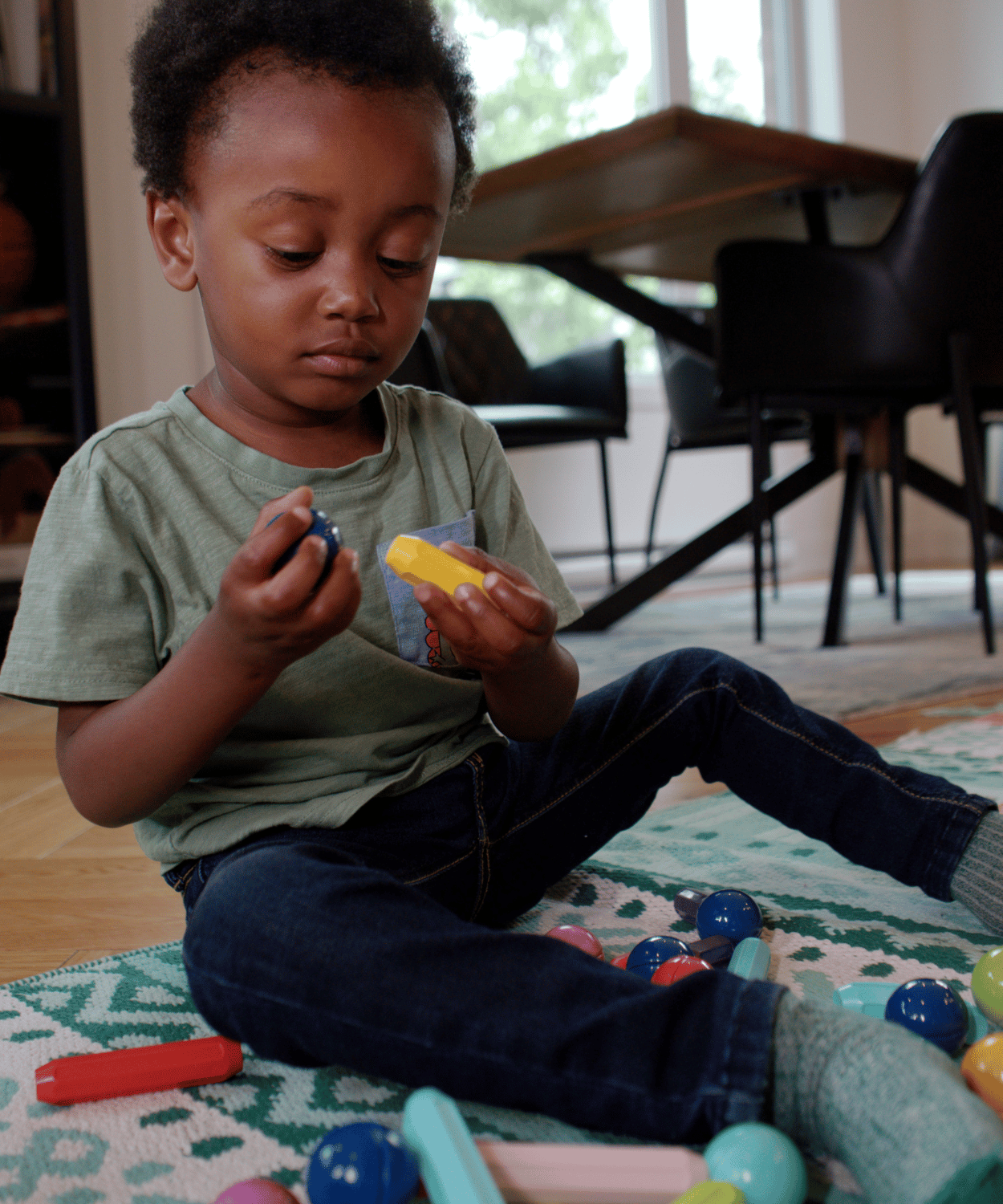 Our Vision 👁️
On the horizon of NAFA, we see a world where learning is an exciting and rewarding adventure for every child. As a manufacturer of personalized educational tools, we envision transforming the way children perceive and approach their educational journey.
Our vision involves working closely with parents, educators and learning experts to deliver engaging and effective resources that help children develop essential skills.
We dream of a reality where every child feels valued and confident in their ability to succeed. We strive to stimulate not only their curiosity and creativity, but also their self-confidence and desire to thrive.
NAFA is not just a brand, it is a reliable ally and travel partner in every child's exciting learning journey.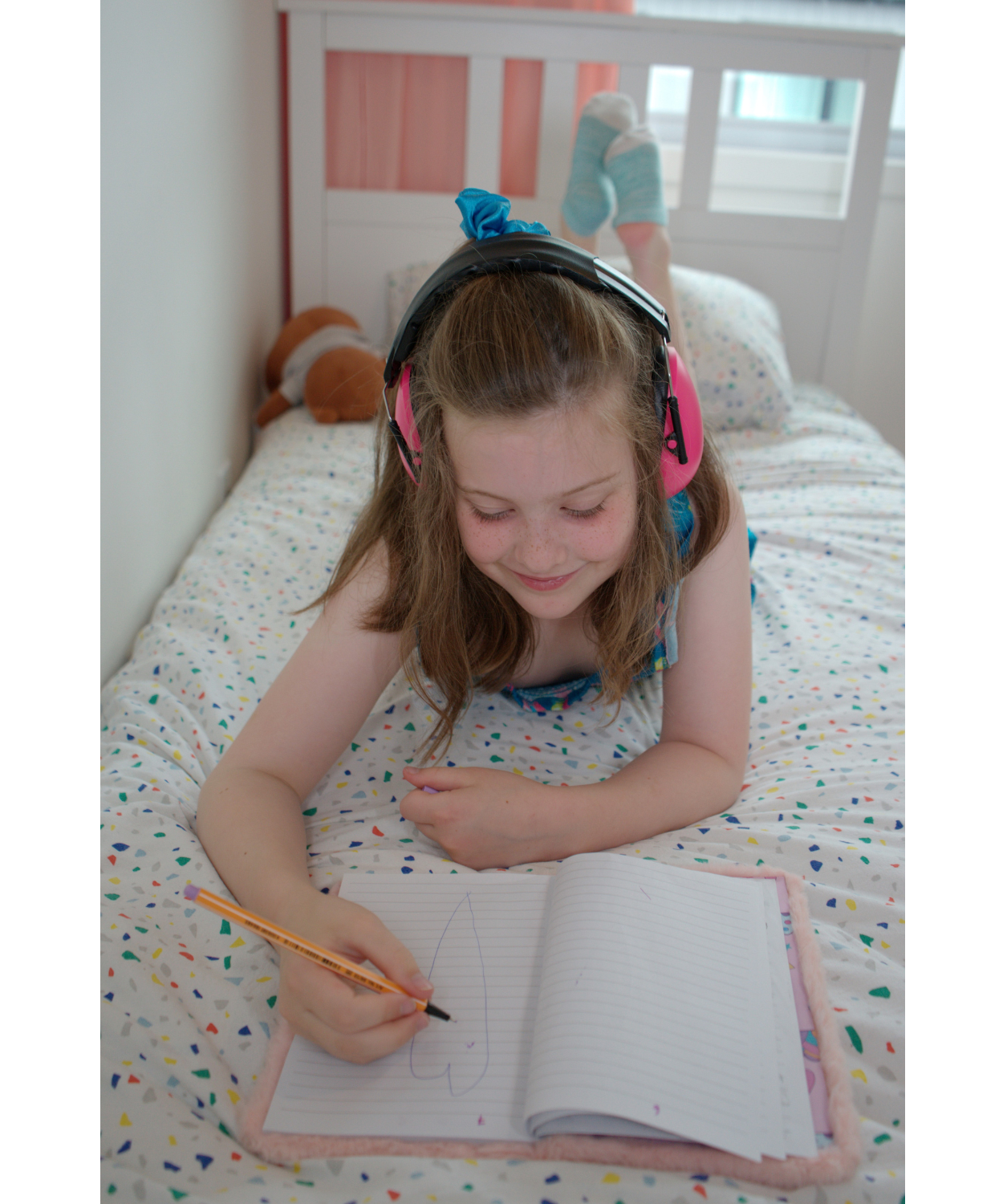 Our Mission 🎯
At NAFA, our vocation is to support children's development and learning by providing fun and innovative tools that meet their unique needs.
We are dedicated to making learning accessible, engaging and of the highest quality.
Our aspiration is to be recognized as the benchmark brand for anyone looking for educational tools that perfectly match the needs of every child.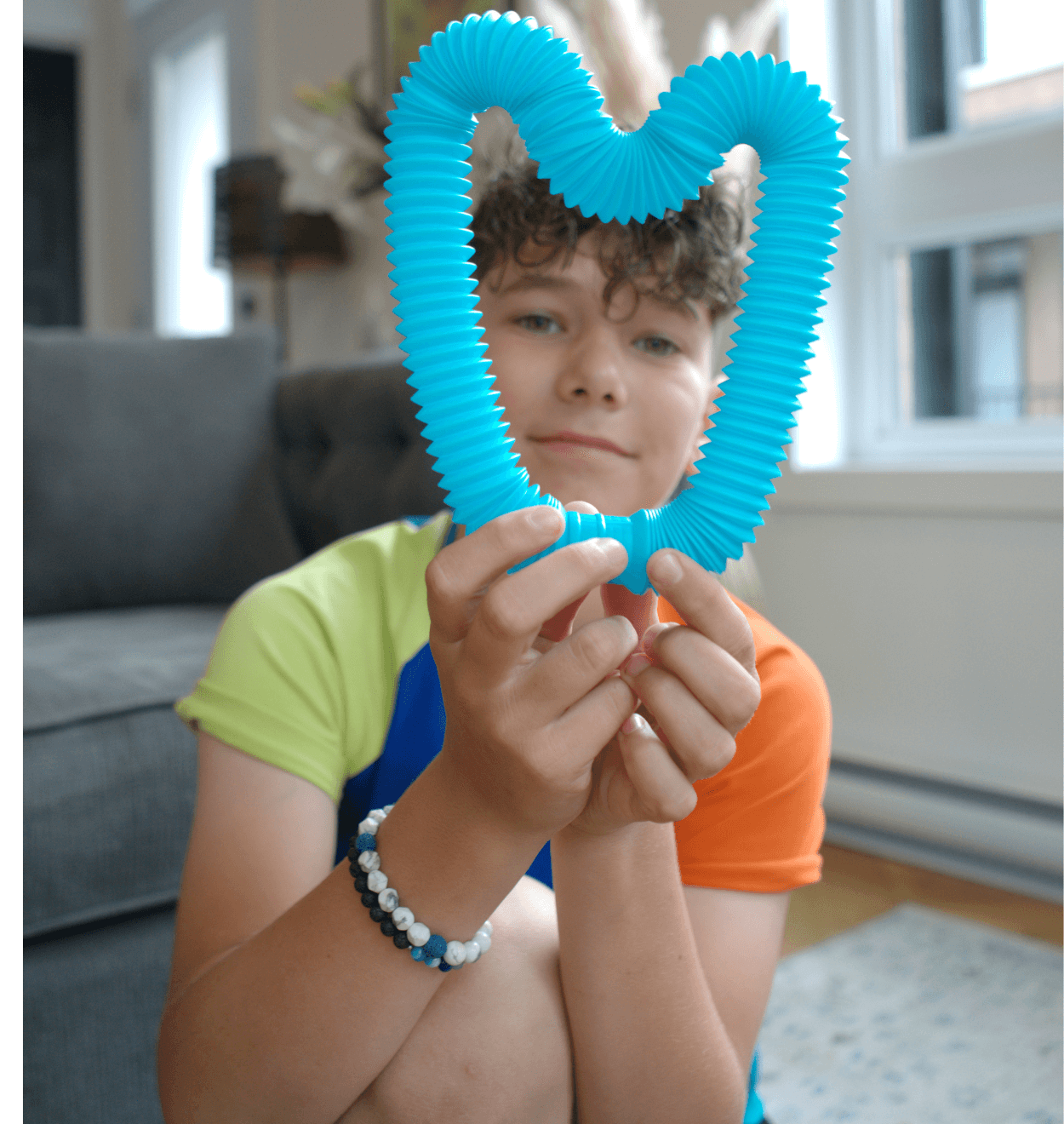 Our values ​​💞: Accessibility
At NAFA, we have an inclusive vision of education. This vision translates into our commitment to creating affordable products and working to remove barriers that may prevent access to our educational solutions.
Discover the products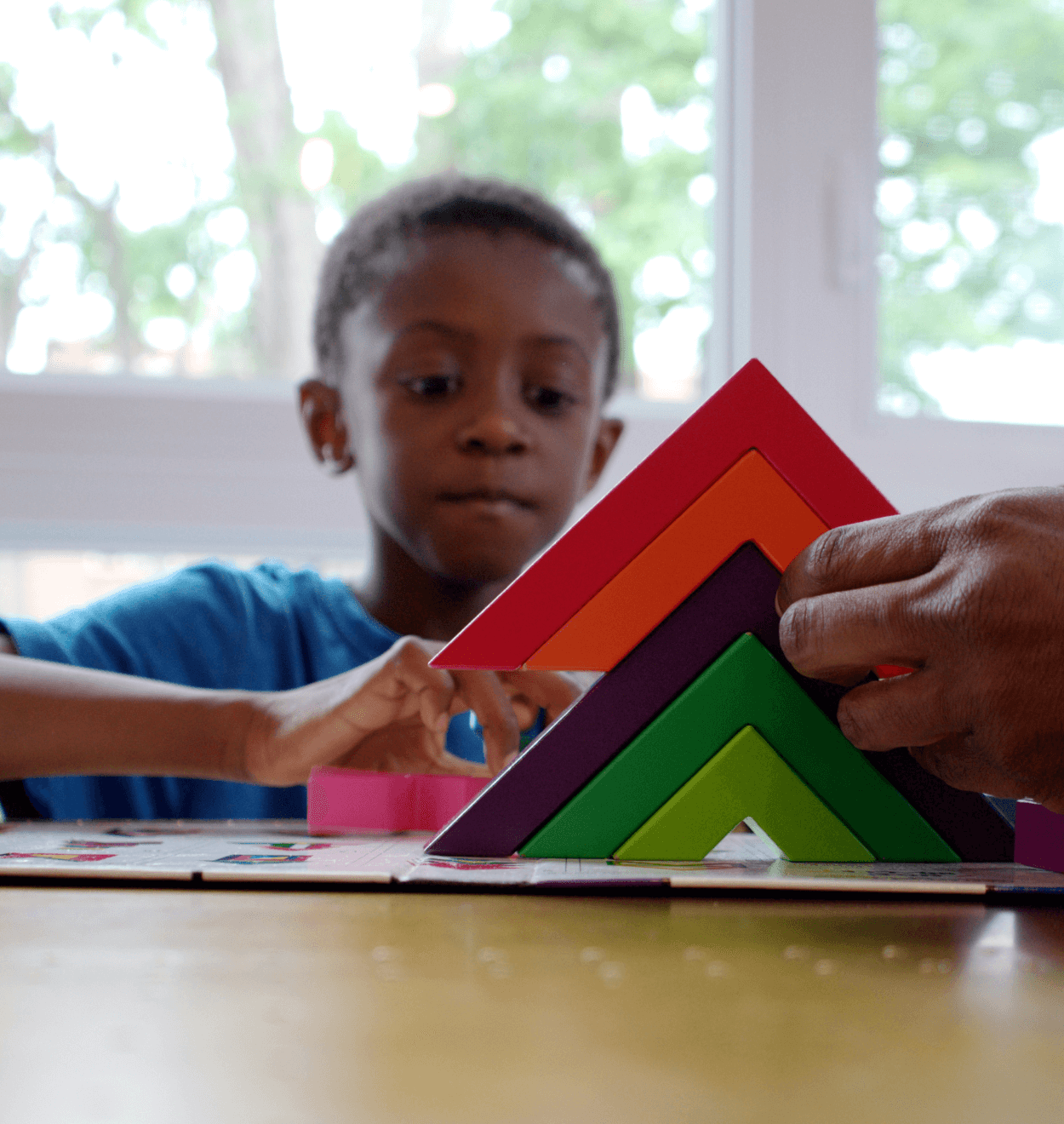 Our values ​​💞: Perseverance
We value perseverance and encourage children to develop a positive attitude towards learning. We believe in the ability to overcome obstacles and in resilience.
These fundamental values ​​inspire us every day in our mission to create educational solutions that are fun, enriching and adapted to the needs of each child.
Discover the products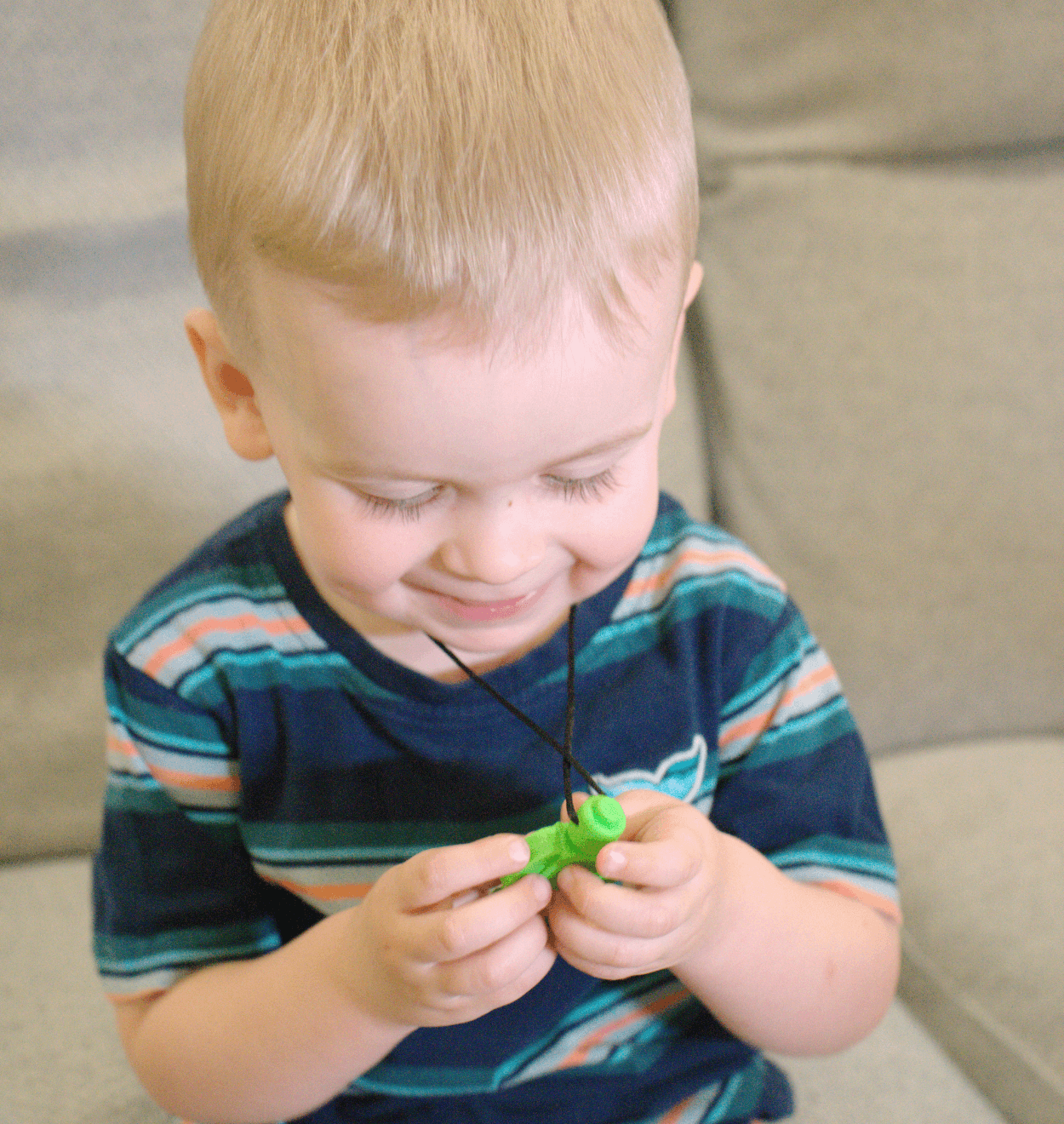 Our values ​​💞: Safety
We are committed to complying with the strictest standards and legislation to guarantee the safety of our products. Peace of mind for parents and educators is essential to us.
Discover the products
How we select our products
Step 1
2nd step
Step 3
Step 4
Birth of an idea
At NAFA, every educational tool sold is born from a whirlwind of creative ideas. Our dedicated team brainstorms and generates ideas for inclusive educational tools that meet the specific needs of children.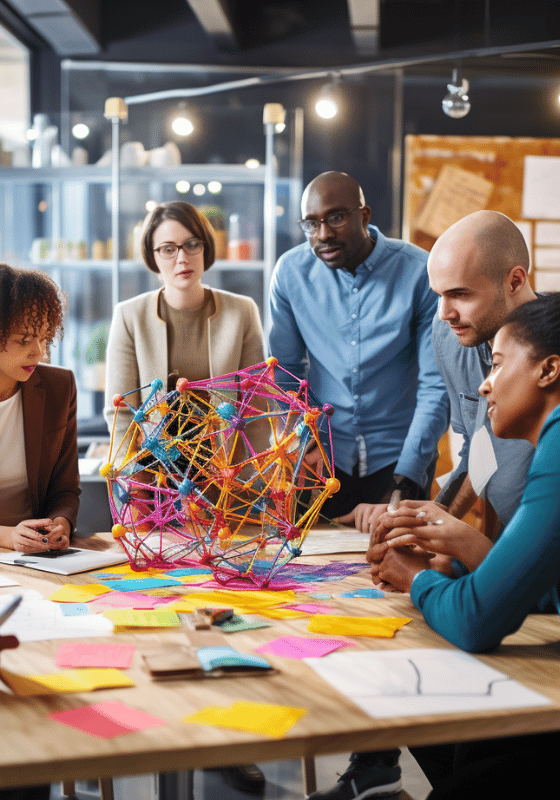 We choose a concept
We don't settle for good ideas, we want the best. Each concept goes through a rigorous selection process. We favor ideas that not only make learning more fun, but also more effective for all children.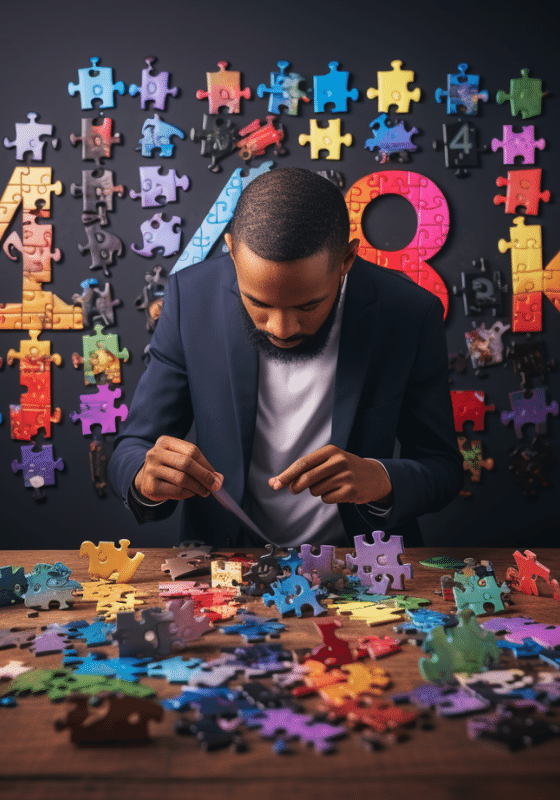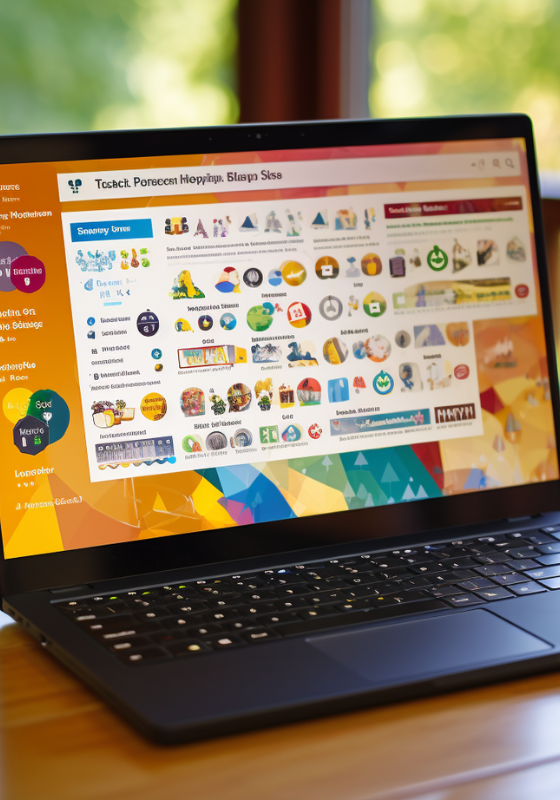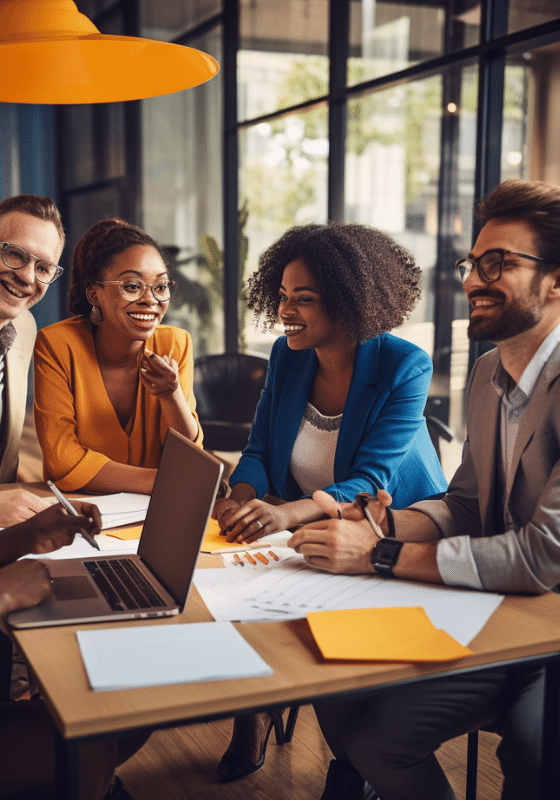 Testing & evaluation
Your opinion matters. That's why we incorporate feedback from children, parents and experts into our evaluation process. If a product does not meet our quality criteria or is inconclusive in our rigorous tests, we have no hesitation in putting it aside. Your peace of mind is our priority.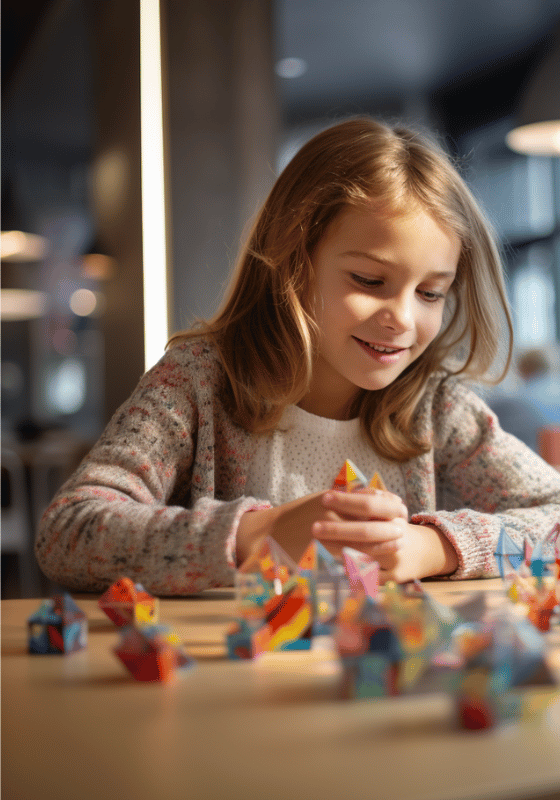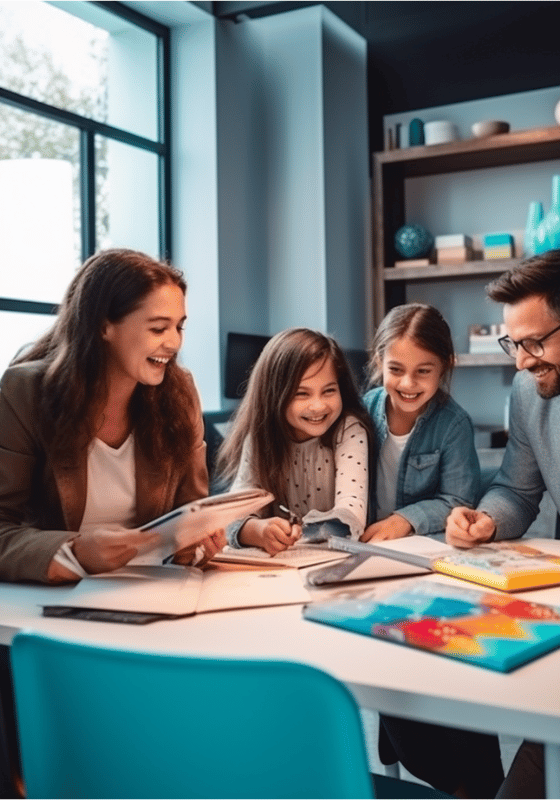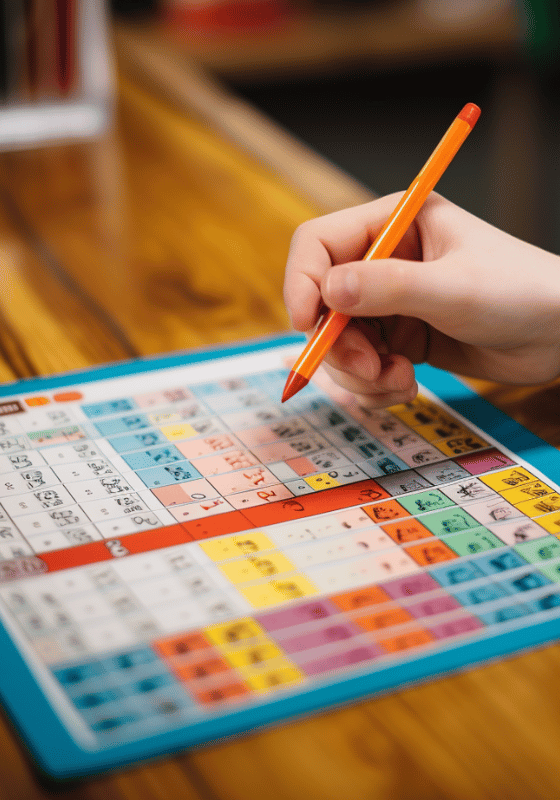 Access to all
Finally, we make these quality educational tools available on our online store and from our trusted partners. We firmly believe in an education accessible to all.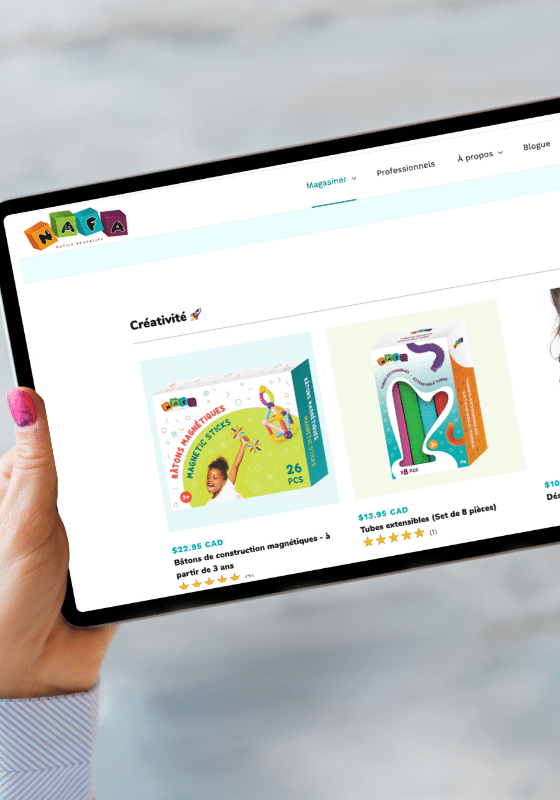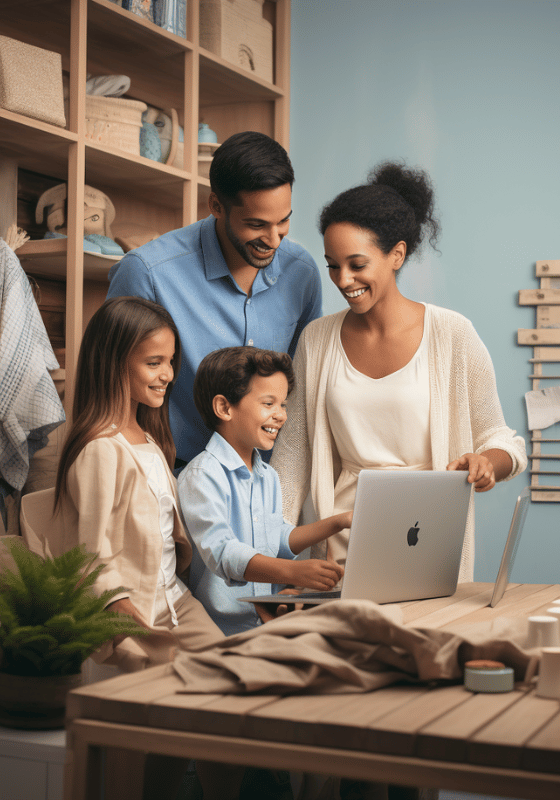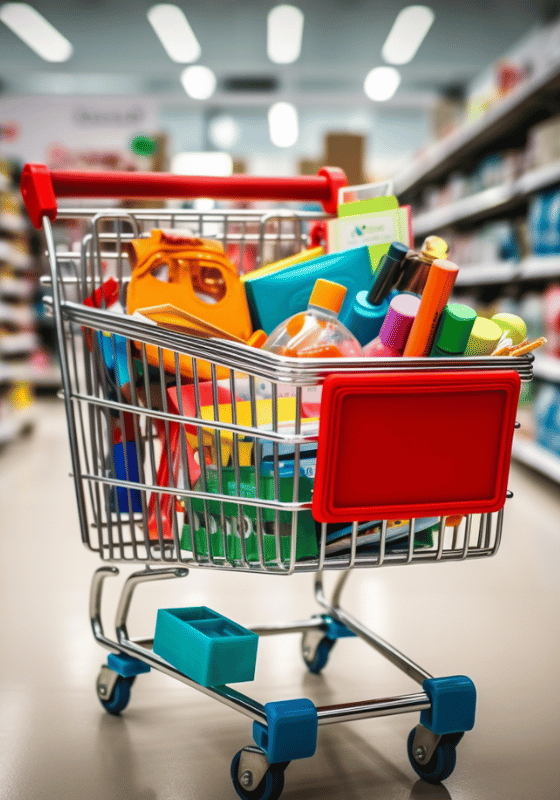 Secure payment

Your payment information is 100% secure with SSL encryption

Free delivery

Free shipping on orders of $80 or more anywhere in Canada

Customer service

Customer service available Monday to Sunday from 8 a.m. to 8 p.m.

30 day satisfaction guarantee

Not satisfied with your item? Request an exchange or refund.