Regular price
Sale price
$16.99 CAD
Unit price
per
Sale
Sold out
Only available in Canada
Viktor's piggy bank is a tool for teaching financial education to children from 4 years old. This box contains a book, a piggy bank to co-create with the parents and help sheets: "on this sheet, the child writes why he wants to save: what does he want to buy? When ? How much can he save? This makes it possible to put concrete things into notions that may seem very theoretical. » .
Ideal for introducing children to saving while tinkering!
Viktor's piggy bank is the perfect tool to introduce children to the concept of saving. It is a piggy bank to decorate and a story integrating the notion of savings. This product leads the child to be creative while learning. The child decorates his piggy bank and thinks about what he wants to do with his savings. Exchanging and discussing money between adults and children is beneficial. Viktor's piggy bank is also designed to help you educate young people about money.
Product in dropshipping. Does not qualify for free shipping.
Excellent customer service
Order shipped and delivered in 5 days
Free shipping over $80 in Canada
30-day money-back guarantee
Payment methods
Secure payment with
View full details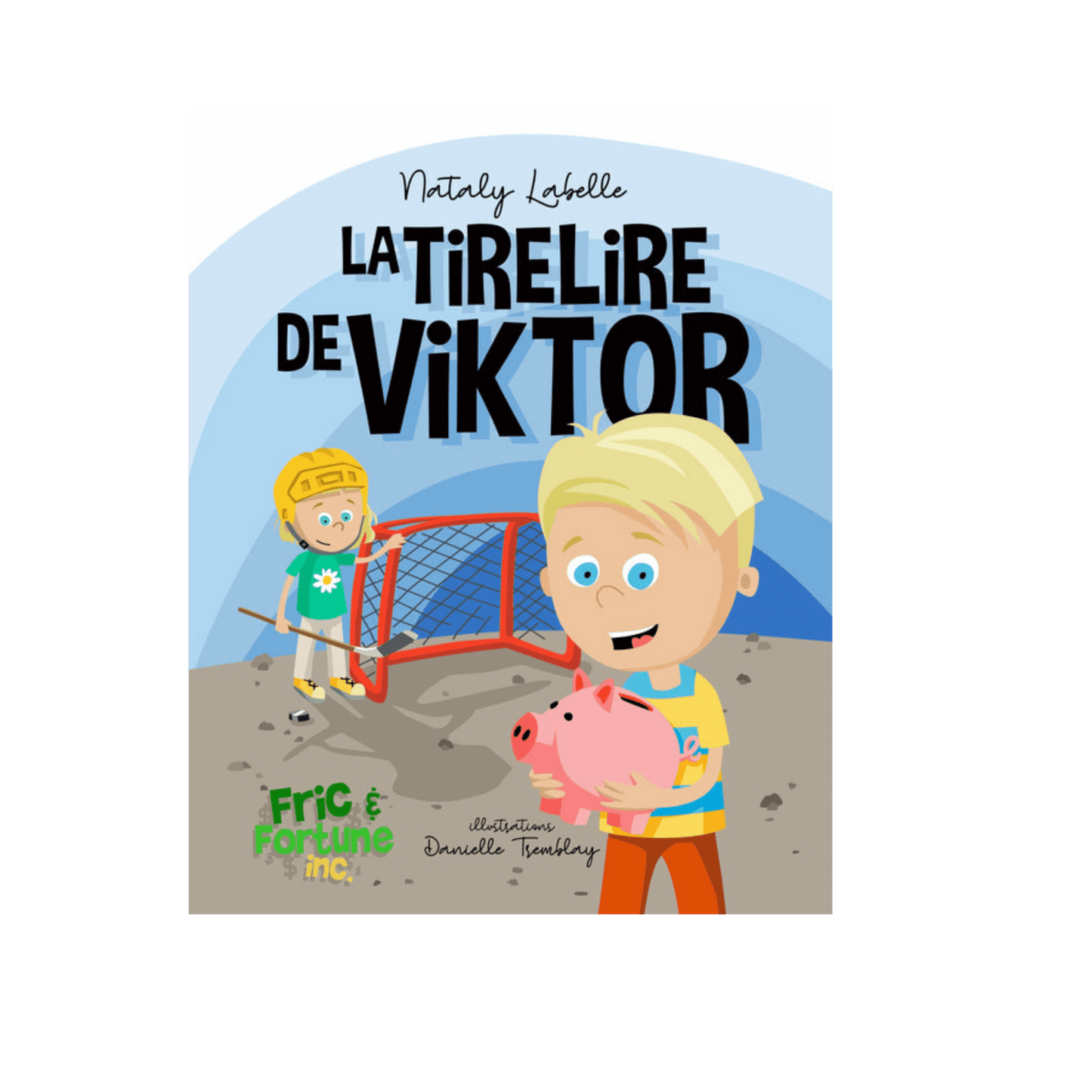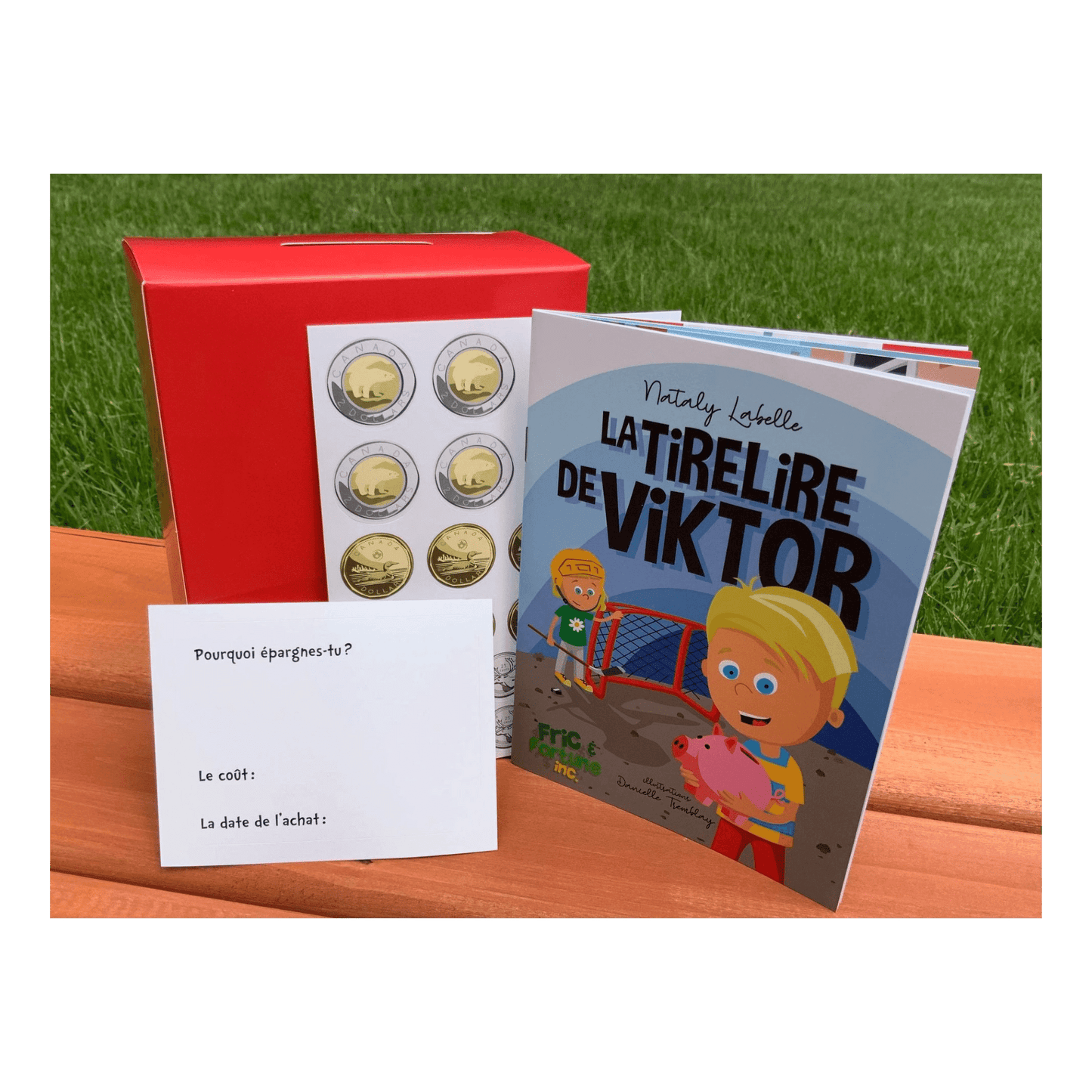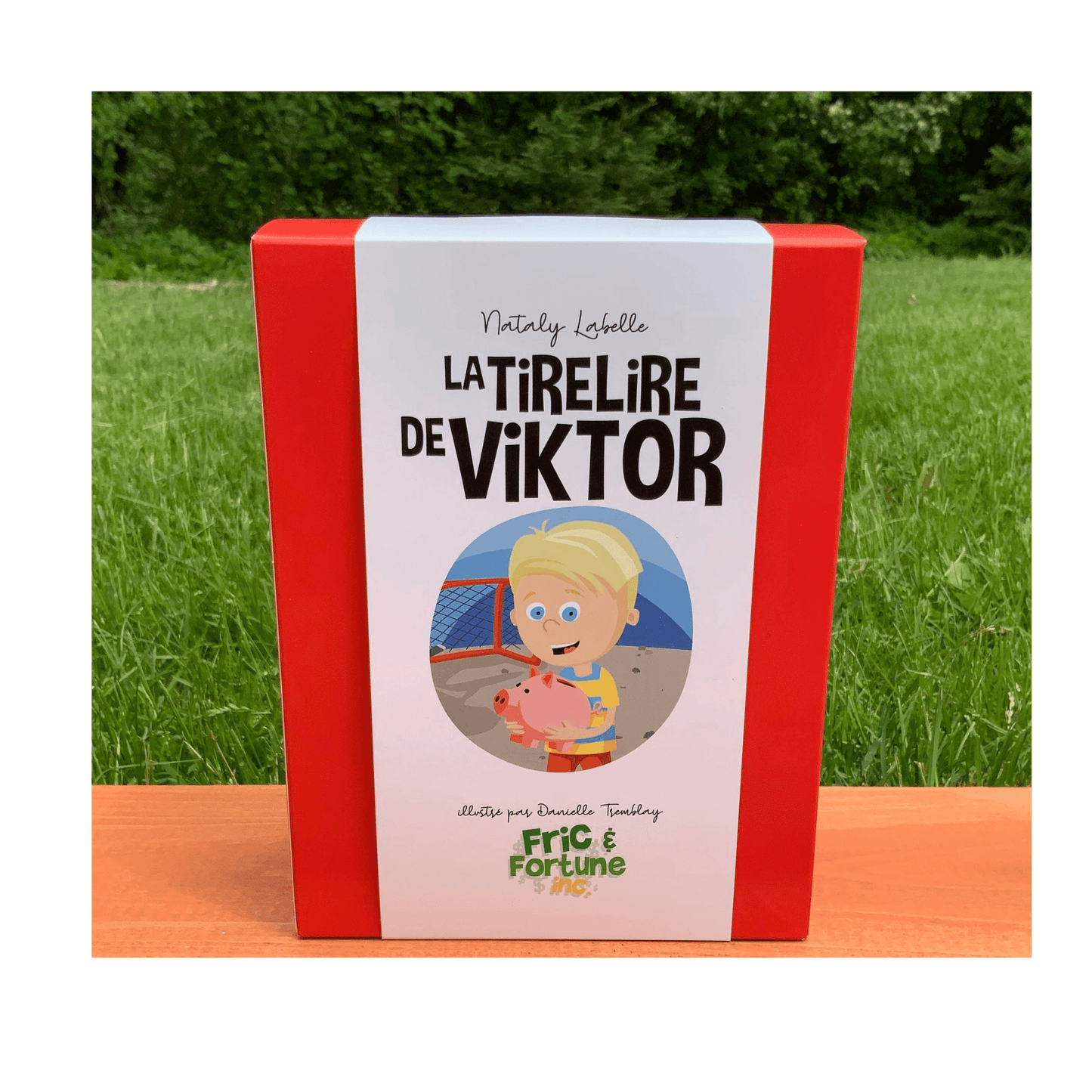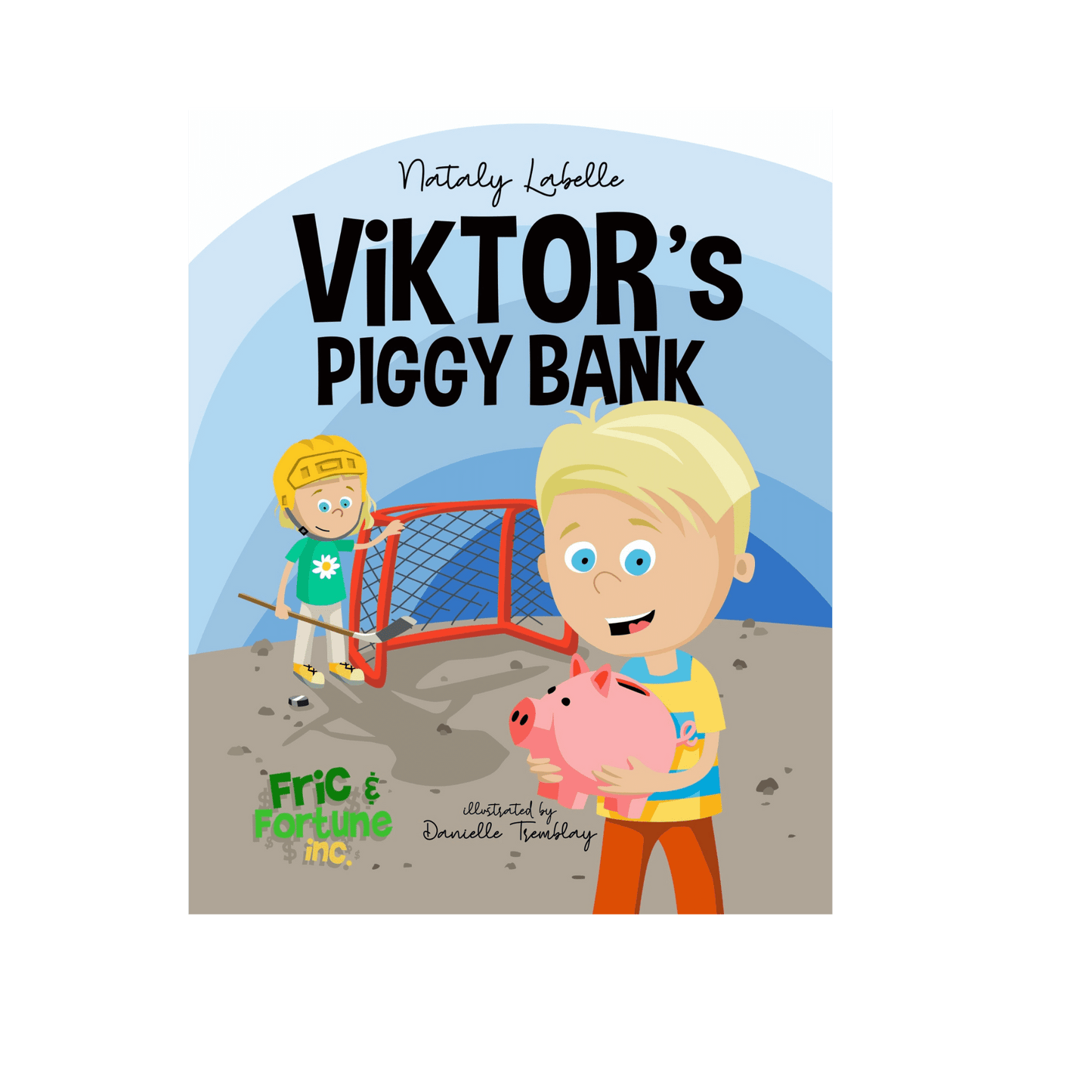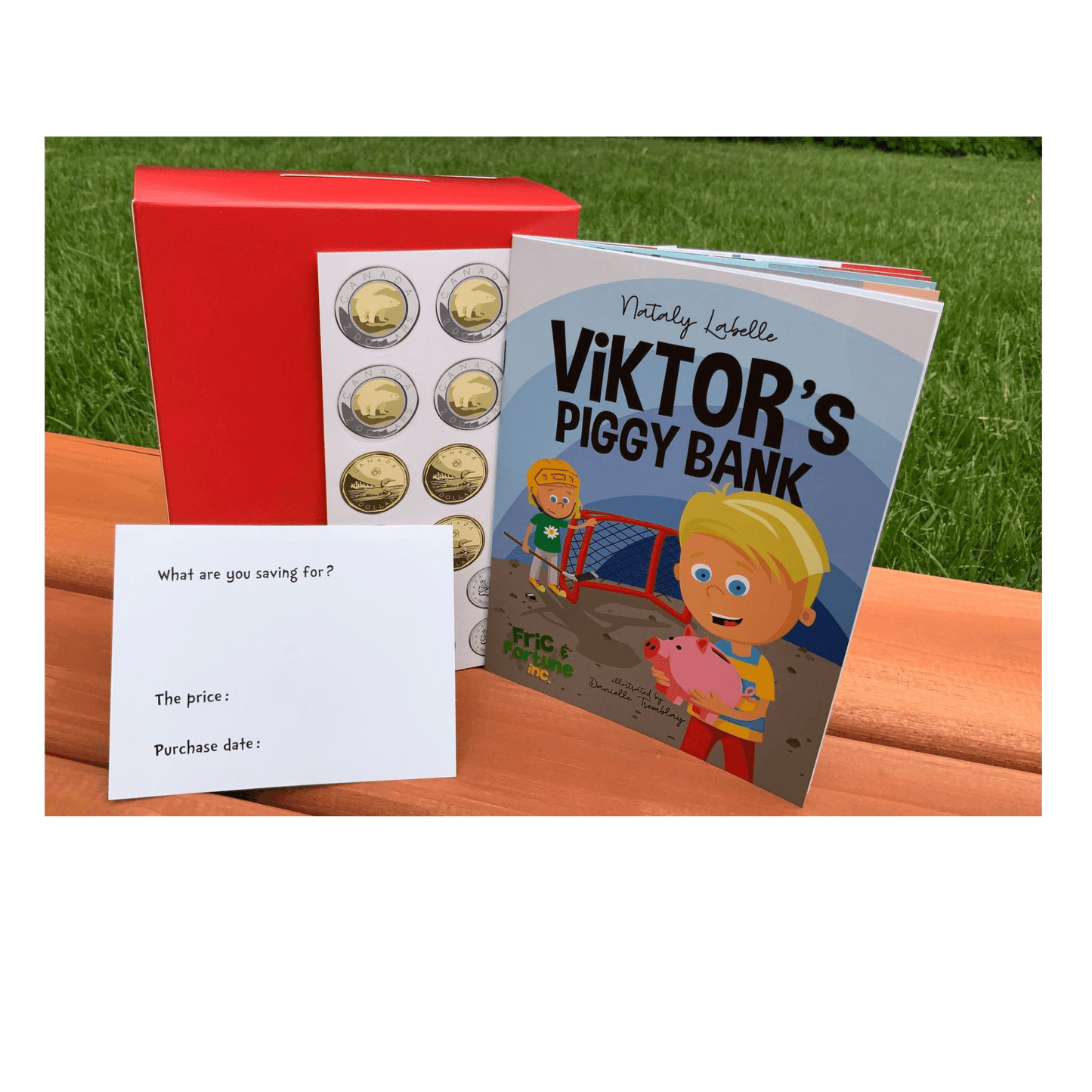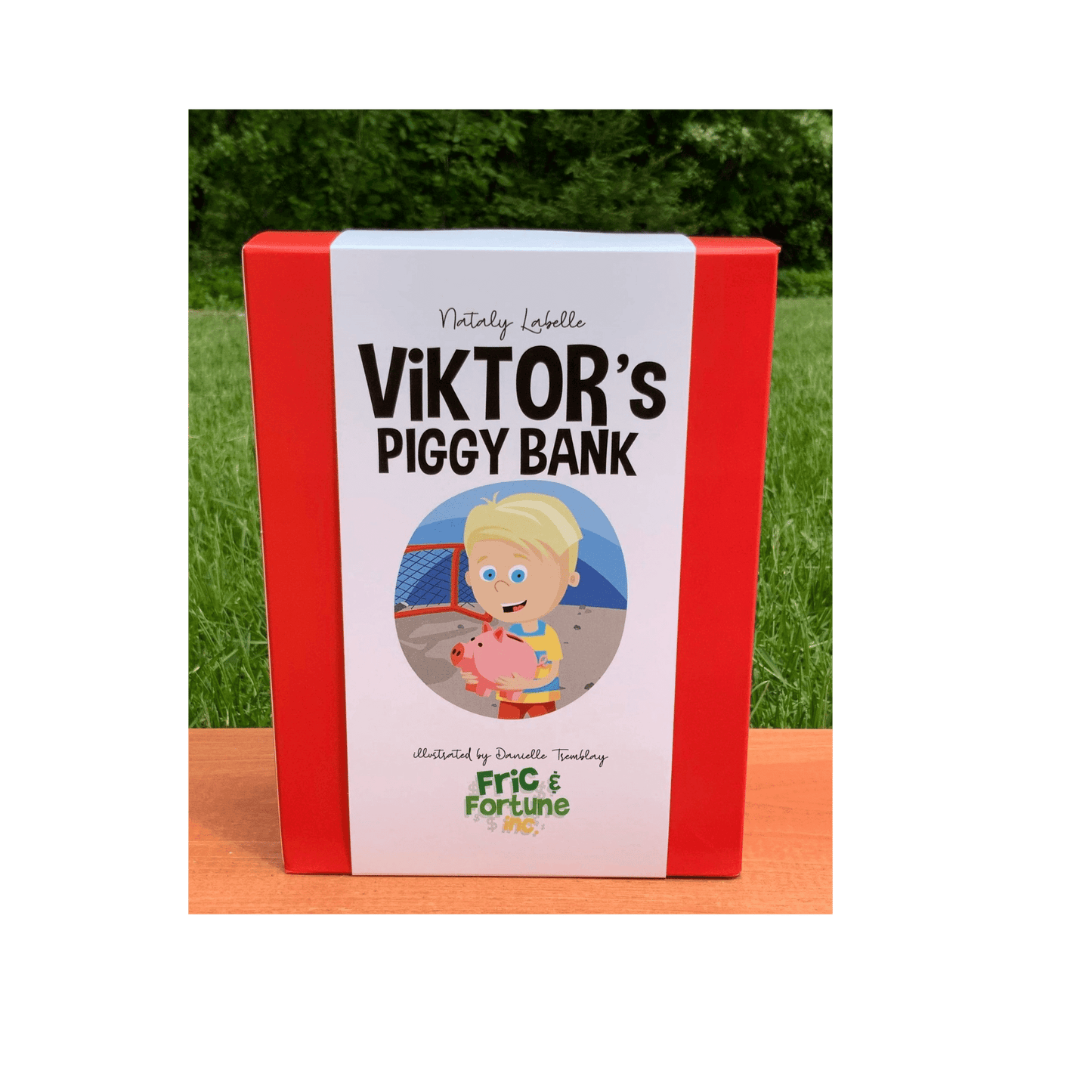 Détails
Technical information
Developed by a personal finance advisor
Perfect for introducing children to money
With educational value thanks to the book integrating the concept of savings
Skills developed:
Budget management
Observation
Decision making
Understand

1 cardboard piggy bank
1 sheet of coin stickers
1 sticker sheet on which the child draws or writes what they want to do with their savings
1 story book Viktor's piggy bank

Material

Cardboard

recommended age

4 to 10 years

Ref.

FF-627987951974